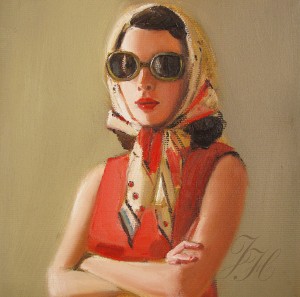 The business models of Apple, Google and Facebook build on good user experience, and on collecting information on users on the other hand. With billions of service users, personal data of whole nations piles up on the these companies' servers. The amount of collected information will keep on expanding, and carry social risks in upcoming decades. User tracking is inexpensive and easy for companies because robots collect the data and artificial intelligence analyzes it. I present here five tips how mobile device and online service users can reduce breaches of their personal privacy.
Facebook and surfing in separate browsers
Avoid other apps that collect unnecessary data
Separate user accounts for Google devices and services
A third-party app for Gmail
Logout of Google Android apps
This article focuses on Google devices and services because my current phone is Android. Like Google, Apple and Microsoft have business models, where one company produces both devices and online services. Therefore the Google related tips presented give support to iOS and Windows Phone users concerned about web privacy, too.
1. Facebook and surfing in separate browsers. When you access Facebook over a mobile browser, you hand over less personal information to Facebook than when accessing it over Facebook mobile app. In Android browsers, web sites do not have access to the IMEI identifying code of the device, and browsers also require less access rights to personal data than the Facebook native app does, even though browsers enable many other things besides using Facebook. When you install Facebook Android app on your phone, Facebook gains access to your phone's calendar, text and multimedia messages, email and logs. Because this information is not closely related to Facebook functionality and content, it is safer to use the Facebook mobile site than their Android app. Third party apps also exist, but their usability is weaker because some people and information, which are present on Facebook, are lacking. Facebook works well in Google Chrome on Android.
I use one browser for online search and surfing, and another for login-only services like Facebook, Twitter, LinkedIn and Gmail. When you log in to Facebook in a browser, they start tracking your digital behaviour not only inside the Facebook site, but also on other sites which are integrated to Facebook by a Like button or other means. Because web user identification is browser specific, tracking can be reduced by using two browsers.
2. Avoid other apps that collect unnecessary data. According to European and United States laws, companies may store personal information of web site and device users if this is necessary for implementing site or device functionality. A company may justify collecting data of its interest by providing additional features which are related to the data, even though these features would be of low significance to user experience and usability. Considering this, it pays off to avoid apps where collected user data and features one finds valuable are unrelated.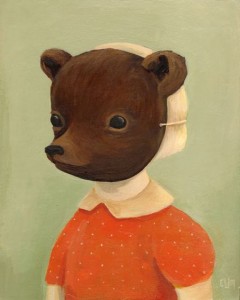 3. Separate user accounts for Google devices and services. Companies, which collect user data, often have the aim to blend information from different sources to collections as big and few as possible. Of major Internet companies, Google has the best opportunity to build big data repositories because it provides several leading device platforms, browsers and online services. Using distinct user accounts for a device and the online services of the device manufacturer hampers linking data collected from the unrelated sources. For example, you may use one Google account for devices, and another for Gmail without sacrificing service usability, because the contents and functionalities of these are not related.
To blend data collected from multiple data sources, a company needs an identifier that is found in many sources. This may be a username, email address, phone number, device IMEI code, or other "serial number" of a device. To make linking user accounts tricky, it is recommendable not to add any same phone number, credit card or email address to many of the accounts. You may add your email address instead of phone number as a secondary contact information to one Google account, and a credit card only to the device account which you use for Google Play app purchases. First and family name may be same across user accounts, as real name and identity are often essential.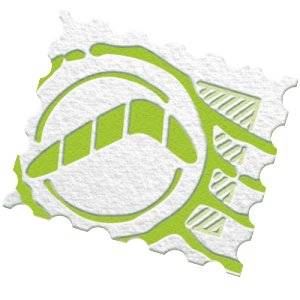 4. A third-party app for Gmail. If you do not want to have your Gmail email archives and device user data linked, you may use a third party Android app for accessing Gmail. When you use a third party app, your IMEI device id cannot be used for linking the Gmail service and Android device accounts. The Boomerang Gmail app has an intuitive user interface, where you can search all Gmail folders in one search among other things. Even better privacy is attained, when you use a smaller provider email instead of Google's.
5. Logout of Google Android apps. Because Google Android apps are connected to your device user account by default, you need to explicitly logout from the apps, if you want to perform your actions unidentified. Logging out from Google Chrome does not inconvenience web browsing, and also Google Maps works well, as long as you enable access to gps and network geographical location.
I consider discussion on mobile and web privacy welcome and important. Feel free to comment, also if there are any points which have not been properly taken into account.